Journal Entry:
Sat Oct 6, 2007, 5:53 PM
Tusami's friends list:
So amazing, it's too much to handle all at once!
Did I forget you!? You know who you are if you're not on here right? So just tell me and poof, there you are! Also if you're categorized wrong, please tell me so I can put you into the right category. I can't get all of them right.

Tusami's Status
Trades:
Open
Requests:
Closed
Commissions:
Closed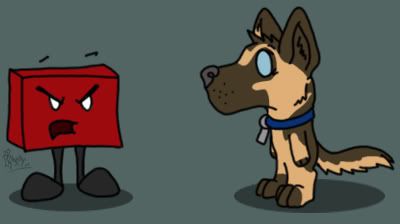 Watch

thanks for putting me "lost accounts" just waiting for somebody to banned me
Reply

You're welcome. Alright, if you really wish for me to ban your account, I will make that request to DA.
Reply

On all of your friends lists, I'm not on any...
Unless... you don't count me as a friend... I don't mind if you don't though!
Reply